Looking for a logistics company and do not know how to make the right choice?
Top logistics companies are all about improving efficiencies and are dedicated to transporting packages in the most reliable, cost-effective way possible. The right logistics company should have technology in place that identifies the best route for shipping orders based on the destination and where inventory is stored. This helps to reduce shipping costs and transit times, which ultimately improves customer loyalty.
Welcome to the INTERNATIONAL CARGO TRANSITS – Your logistics provider
We look ahead so that your logistics continue to make a value contribution in the future. Knowing today what will be in demand tomorrow: As your international logistics service provider with a global network, we not only offer you standardised solutions, but also put together individual logistics products to meet the specific requirements of your supply chain. From automotive to contract logistics, warehousing, outsourcing, planning and customs clearance, you will always find the right solution with the INTERNATIONAL CARGO TRANSITS.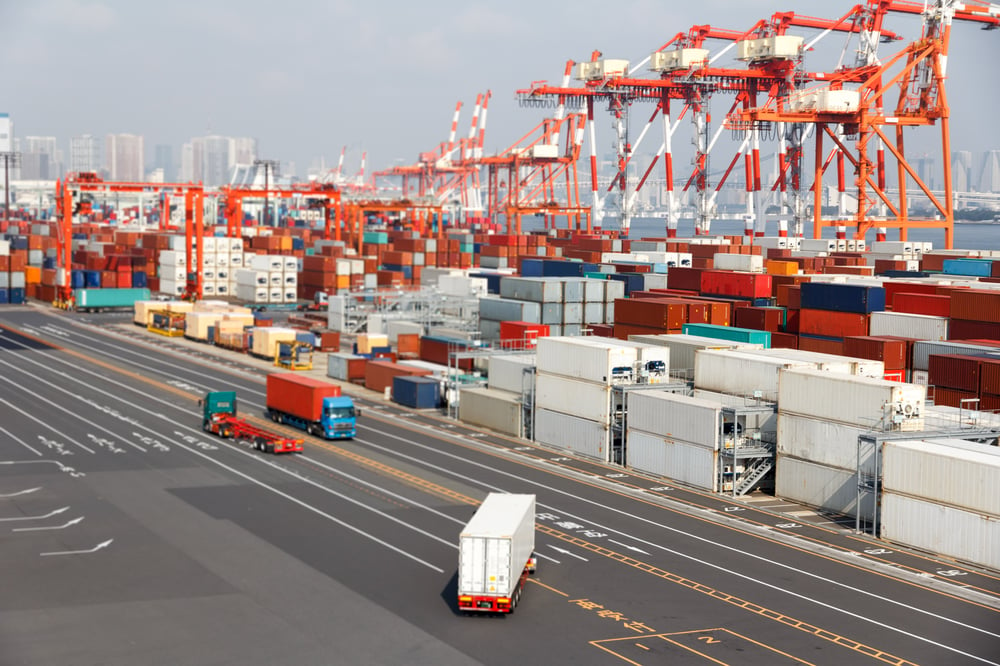 Simplify your logistics with ICT Direct
With ICT Direct you get direct access to ICT Logistics Solutions: quote, book, track and manage your freight documents directly through our online platform.

* Get quotes fast, in some cases instantly
* Book both full and part loads with a wide range of transport and equipment options
* Create, modify and duplicate bookings on any device
* Track and trace status of your shipments
* Manage transport documents in one place, e.g. PODs, invoices, hazardous and customs declarations
* Communicate instructions to the driver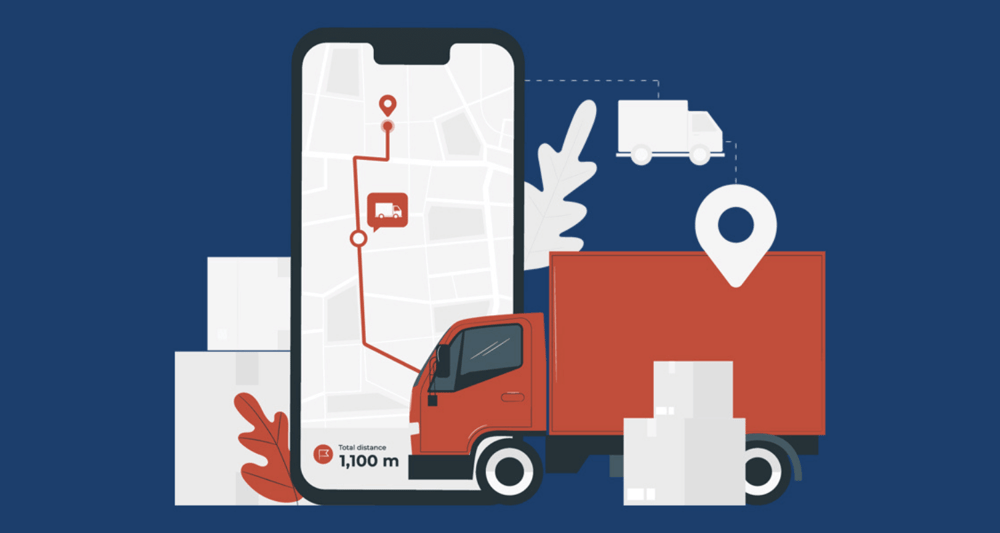 Quality and Safety at ICT
INTERNATIONAL CARGO TRANSITS takes pride in the fact that the company, which owns over 50 trucks and 50 trailers, is constantly improving the quality of services it provides to its customers. We want to make sure that every shipment, every delivery and every interaction with our customers is done with a purpose and with utmost attention to quality. With the goal to continuously improve, promoting training to our employees, and being mindful of the environment around us, including the goal to slash our CO2 emissions, our certificates serves us a reminder of the hard work that had to be done for INTERNATIONAL CARGO TRANSITS to be where it is right now. Our certificates also allow us to expand the services that we are able to offer to our customers, including the Good Distribution Practise (GDP) and the IFS Logistics standard 2.2 certificates. In addition, the company's certificates cover quality, physical cargo, including pharmaceuticals and medical products and food safety, occupational safety in the transportation of chemical products and environmental protection standards, showcasing our ability to transport your goods across Europe, Scandinavia, Russia, Kazakhstan and other CIS countries, as well as Central Asia.


Environmental responsibility
Being an environmentally responsible company means getting the balance of economic, social, and environmental factors right. To keep the world safe and clean for future generations is a priority for our company. By working with us you contribute to these important objectives. We strive in our daily work to maintain the highest environmental standards throughout our company. We work to conserve resources like energy and water, to raise awareness among employees and in the community.
Greener trucks and trailers
We have the youngest and most environmentally friendly fleet available. Our company has a modern fleet of over 50 trucks with an average age of just 2 years. They meet Euro 6 emission standards. Compared with earlier models, they release much less CO2 and other pollutants into the environment. And our trailers use the latest fuel-efficient cooling technologies, with solar batteries to charge the cooling units.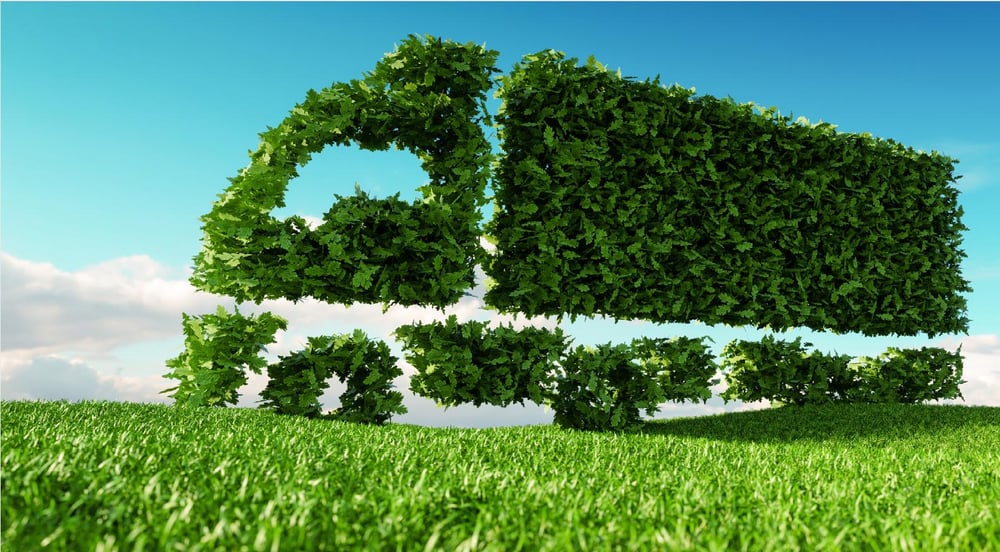 Still having doubts?
We can provide lots of references of customers who are delighted to cooperate with us. However, it is always worth trying once rather than listening for a million times. Thus, we recommend You to try our service and make Your own decision based on the personal experience in business relationship with our company. We are pretty sure You will join the wide range of satisfied customers.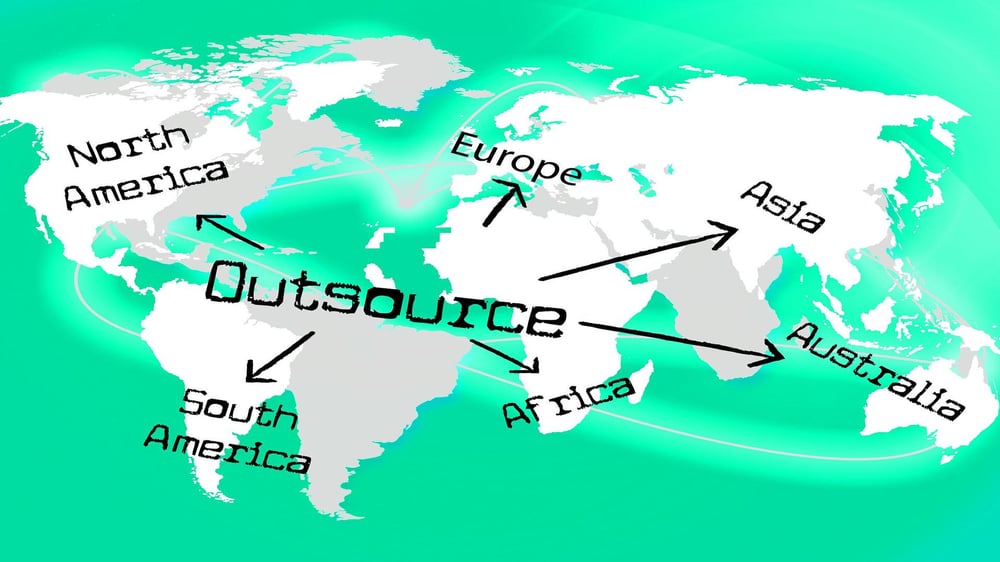 Our company is a current member of
BIFA
The British International Freight Association, also known as BIFA, is the prime United Kingdom trade association representing UK freight forwarders. These are companies that forward goods internationally on behalf of importers and exporters.